Artist Talk: Roger Farrington
Event Navigation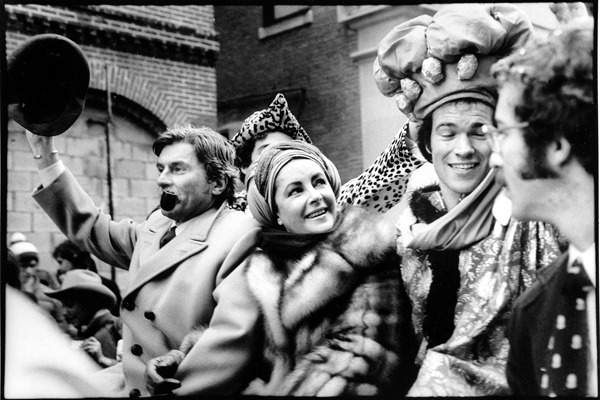 Image: Roger Farrington, Elizabeth Taylor – Woman of the Year, Harvard Hasty Pudding
Theatricals, Cambridge, 1977, photograph. Courtesy of the artist and Panopticon Gallery.
Roger Farrington has been photographing Boston's Theatre District for more than 40 years, capturing hundreds of celebrities passing through the Hub's cultural scene, including Andy Warhol, Yoko Ono, Stephen King and Elizabeth Taylor.
©2018 Art New England, All Rights Reserved
Designed and Developed By: T. Montgomery