Events List Navigation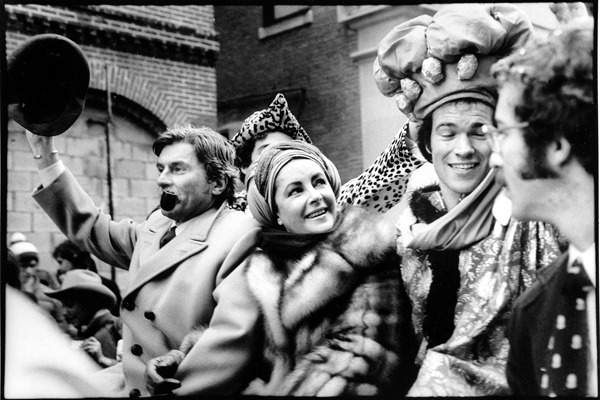 Image: Roger Farrington, Elizabeth Taylor – Woman of the Year, Harvard Hasty Pudding Theatricals, Cambridge, 1977, photograph. Courtesy of the artist and Panopticon Gallery. Roger Farrington has been photographing Boston's Theatre District for more than 40 years, capturing hundreds of celebrities passing through the Hub's cultural scene, including Andy Warhol, Yoko Ono, Stephen King and Elizabeth Taylor.
Find out more »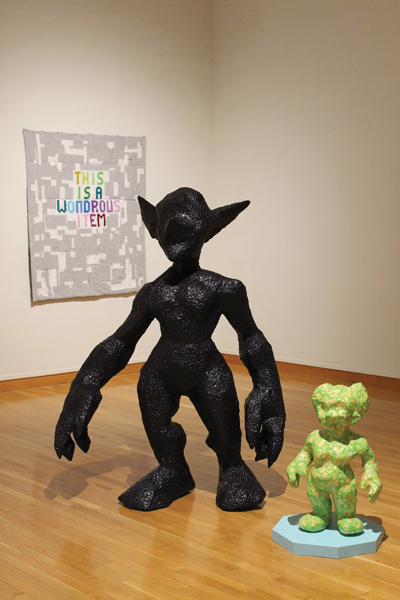 Image: Krista Hoefle, Otherkin: Goblinkin and Otherkin: Gnomekin, paper, expanding foam, epoxy putty and acrylic. Courtesy of the USM Art Department. Hoefle's art uncovers hidden "videogame structure" with a colorful aesthetic that celebrates glitches and subverts the glossy surface of gaming.
Find out more »
+ Export Listed Events
©2017 Art New England, All Rights Reserved
Designed and Developed By: T. Montgomery