Events List Navigation
This Quebecois quartet has toured five continents, recorded eight albums, and carried away numerous awards (including two Junos—Canada's answer to the Grammys) with its high-energy folk music.
Find out more »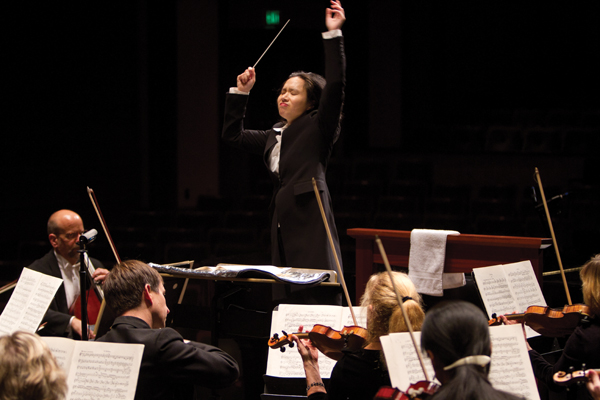 Image:Music director Carolyn Kuan. Courtesy of the Hartford Symphony Orchestra. The Hartford Symphony Orchestra pairs Gustav Holst's symphonic journey through the solar system with other works exploring place and emotion, including avant-garde, minimalist composer Ingram Marshall's Kingdom Come, an ode to the memory of his journalist brother-in-law killed in Bosnia.
Find out more »
+ Export Listed Events
©2017 Art New England, All Rights Reserved
Designed and Developed By: T. Montgomery