ANE Portfolio Posts
Oct 22, 2013

LOCALLY MADE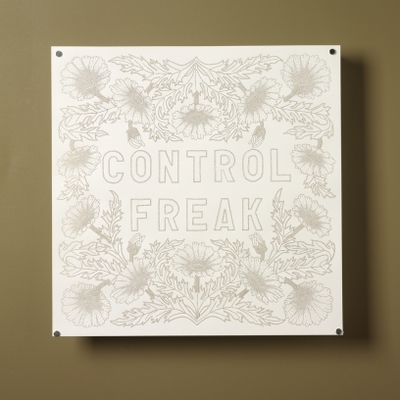 by Anya Ventura
Jane Masters, Control Freak, 2005.  Museum purchase: Gift of the Artists' Development Fund of the Rhode Island Foundation. RISD Museum of Art Through November 3, 2013 I was greeted by a man in pancake makeup and told to grab a goodie bag filled with a comb, a pencil, and a piece of bubblegum. Inside the packed gallery, several performance art pieces were being enacted at once. I watched as a man in drag swayed softly alone, encircled by a talismanic array of potato chip bags. Bubblegum wrappers were piled on the floor like a Gonzalez-Torres installation. This was "After School Special," an event part of the RISD Museum's exhibition, Locally Made, in which different local artists are given free reign in the museum's experimental installation space, School House Long House. Such creative chaos appears to be the charter...
Jan 17, 2013

Salvage Material: Kyla Coburn Designs in Central Falls, RI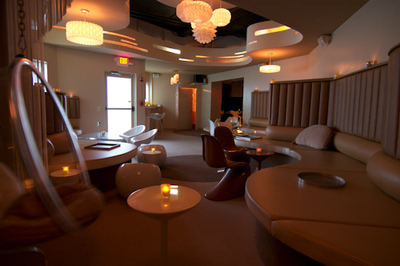 By Anya Ventura When, in 2008, artist Kyla Coburn first purchased a 19th-century mill in Central Falls, Rhode Island, she and her partner Andy Trench carted away dumpsters full of garbage. The accumulated layer of trash on the ground was so thick that it formed a kind of artificial sediment. The mill was without basic heat or plumbing, long abandoned to the urban wilderness, but the couple saw the raw potential. Today the mill has a garden, a hot tub, and a scenic view overlooking the Blackstone River that cuts through the city; it is a Central Falls success story writ small.
While...
©2018 Art New England, All Rights Reserved
Designed and Developed By: T. Montgomery